---
Kansas! A trophy hunter's dream...

Everyone has heard all the stories about how good the Kansas deer hunting is, but can it really be as good as they say? Well, a quick check of the Pope & Young record books will reveal that in the top 100 entries Kansas currently ranks #1 in the non-typical category and #2 in the typical whitetail category. So it's true ... the record speaks for itself!

Here at Kansas Trophy Whitetails we are looking ahead to the Fall of 2023. We have many great hunting opportunities on our properties and would love to have you come out and hunt with us. We are now booking for all the 2023-2024 seasons. So check out the rest of our site and contact us to book your hunt of a lifetime!
---
John Payne (PA)

The Fall 2003 season proved to be a record-breaking one, when a real monster buck was taken at Kansas Trophy Whitetails. The Non-typical B&C measured 245", for the new #6 ranking in KS, and the biggest whitetail taken in KS in 2003! It is the largest whitetail ever taken in KS by a non-resident hunter. This buck will rank in the Top 100 in the world!

The Trophy Room

2023 Results

Deer

2022 Results
---
---
MORE INFO

About Kansas Trophy Whitetails

Kansas Trophy Whitetails, L.L.C.

1539 Indian Road

Morrowville, KS 66958-9045

Stan Brustowicz, Outfitter & Guide

785-556-9811
---
MORROWVILLE WEATHER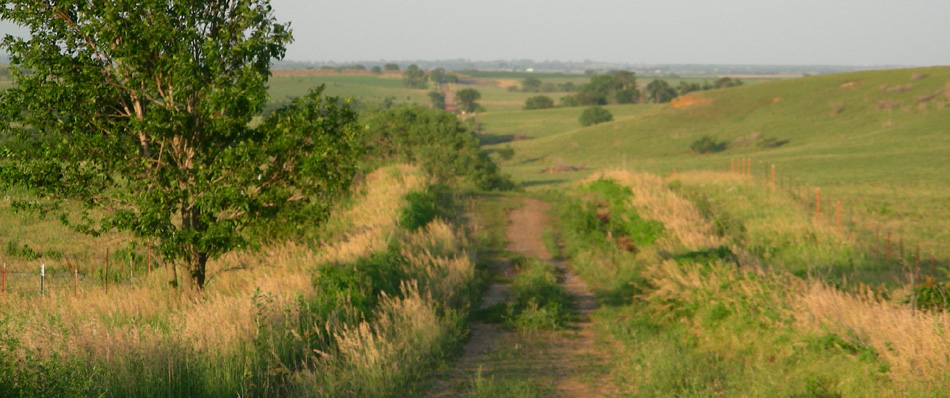 Copyright 1998-2023 Kansas Trophy Whitetails, L.L.C.
Site last updated 08/08/2023.